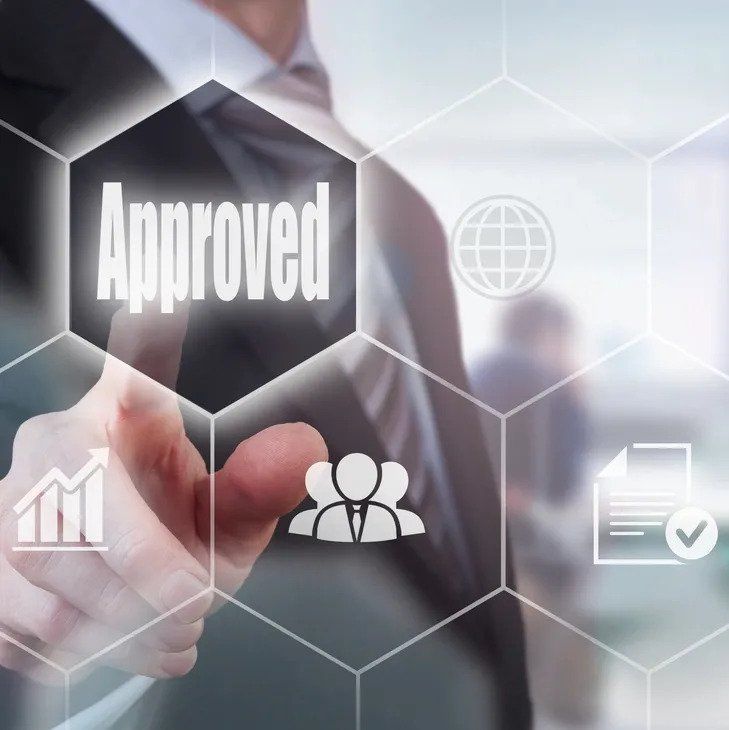 During the COVID – 19 Pandemic the Southeast Kansas Regional Planning Commission (SEKRPC) has seen a high response from non-essential businesses requesting funds for working capital. The COVID-19 pandemic has only exacerbated the distress of the region. The SEKRPC has been awarded $520,000.00 from the Economic Development Administration (EDA) to distribute through a revolving loan fund (RLF) to help assist businesses within our region. The goal of the CARES Act RLF is to help alleviate sudden and severe economic disruption caused by the COVID-19 pandemic, to provide permanent resources to support economic resiliency, and to further the long term economic adjustment objectives of the region served by the SEKRPC. 
    The CARES Act RLF funds will be used to assist businesses in our region by providing funding for working capital needs which may include, but are not limited to, items such as payroll, inventory, supplies, and equipment. 
    During the initial Disbursement Phase of the RLF there will be three exceptions to the requirements that would normally be in place. During this initial Disbursement Phase, there can be 0% interest offered on the loans, potential borrowers do not have to have a full or partial denial letter from a banking institution, and the leverage requirement can be waived. The RLF is open for any business impacted by COVID-19 to apply for these funds. 
    For more information on the SEKRPC CARES Act RLF Funds and how to obtain an application, you can call the SEKRPC office at 620-431-0080 or you can email Taylor Hogue at taylor@sekrpc.org.